future nomadism
Life is uncharted territory. Explore your terrain with A1.
Powerful, stylish, and durable, A1 is function and form perfected.
PHENOMENAL MOTOR
A1's motor delivers power, torque and range to suit every biking occasion.
PHENOMENAL MOTOR
FULL THROTTLE ON. LET'S CHARGE.
750w For The City
1200w Off-road
2500w Peak
STANDARD
MODE
OFF-ROAD
MODE
Power

Peak torque

Speed

Slope

0~Max
ELECTRIFY A LONG ADVENTURE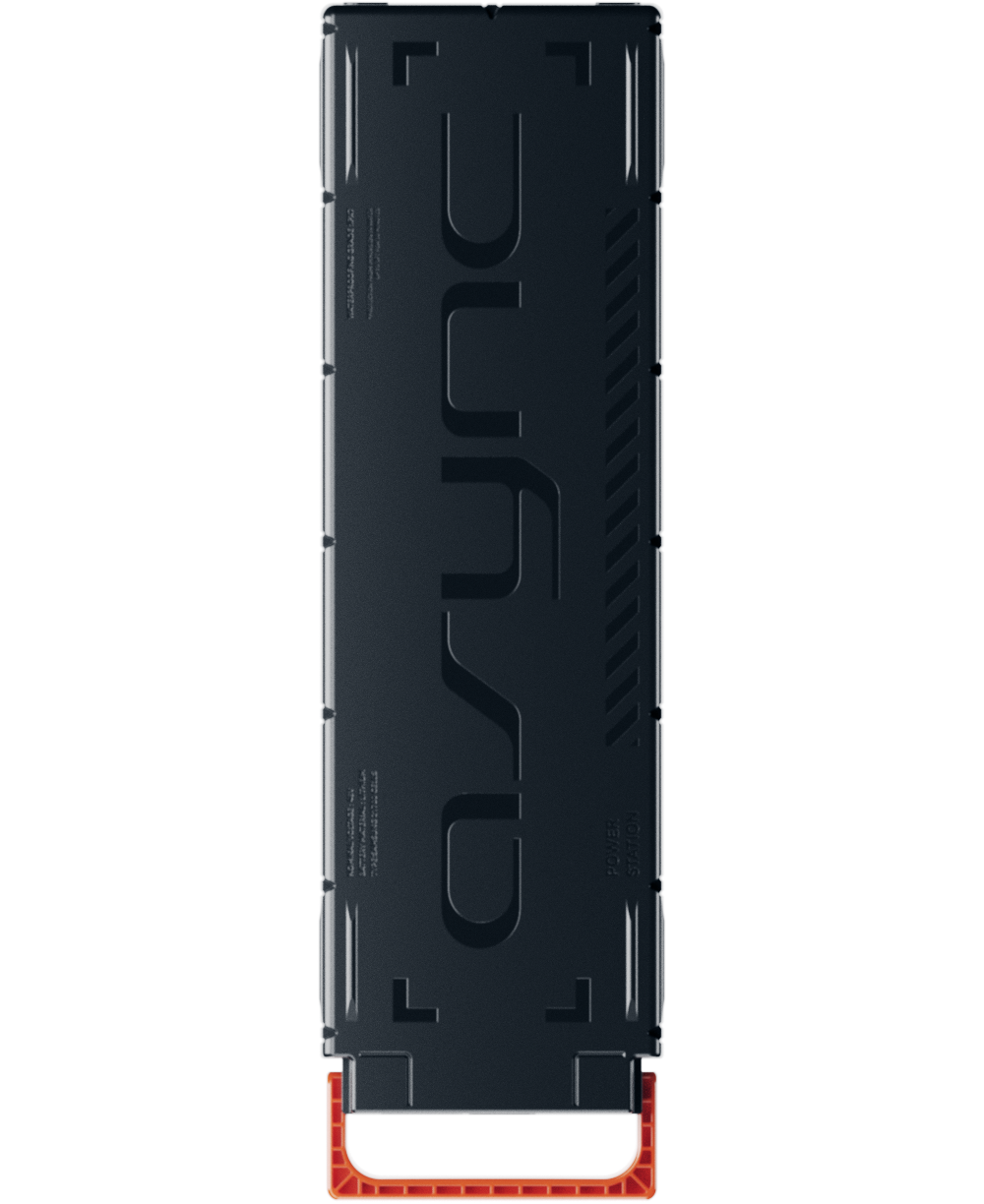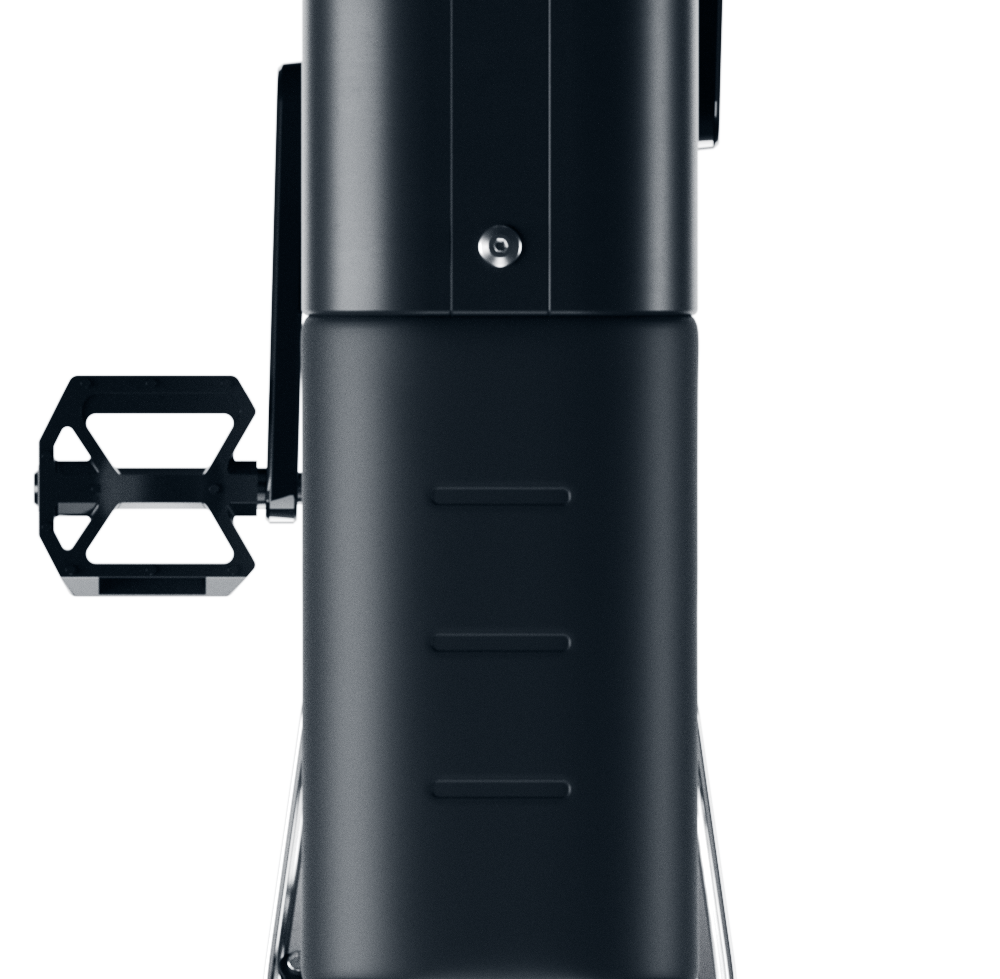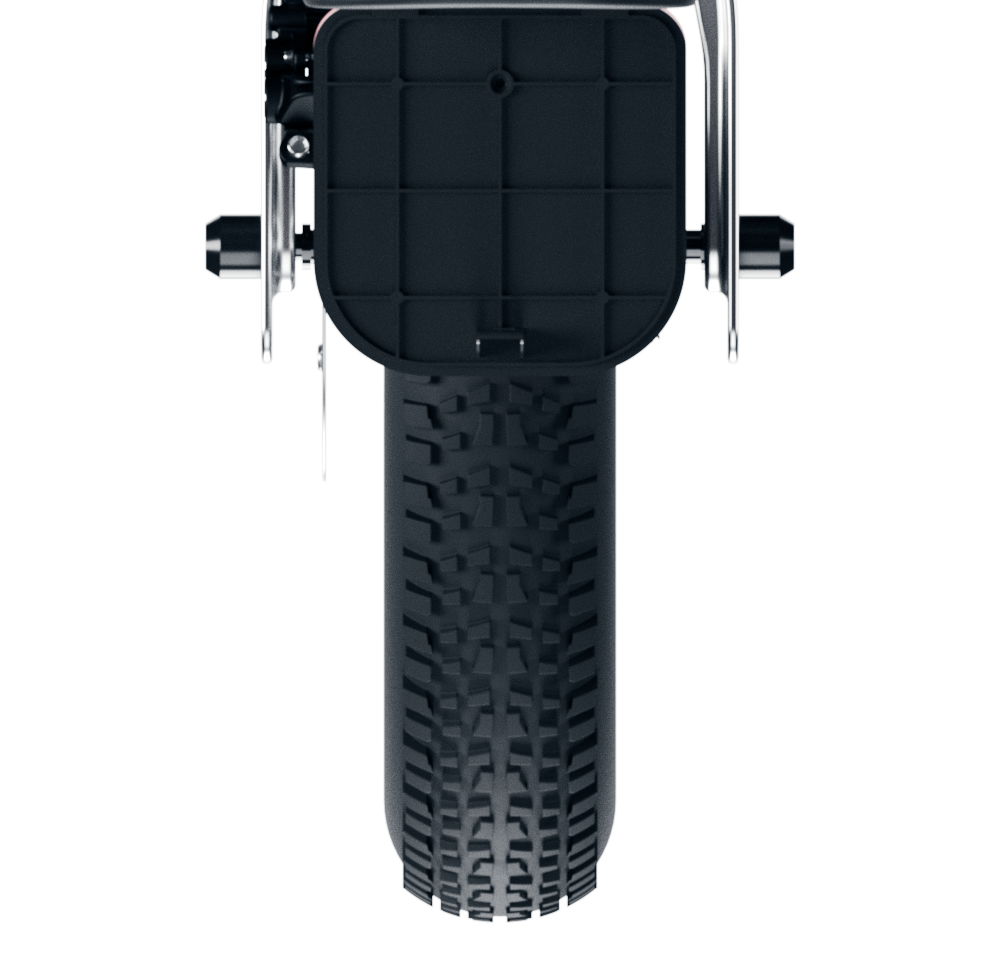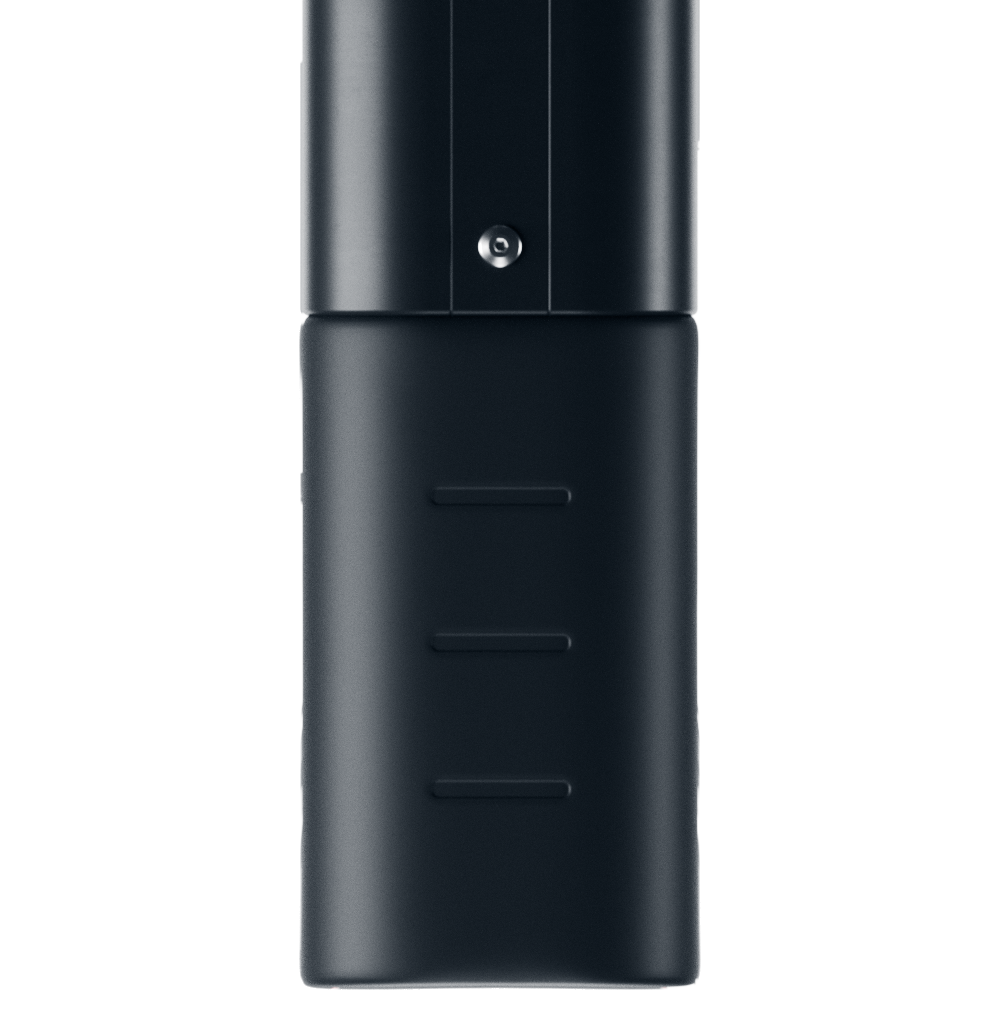 REMOVABLE BATTERY
Samsung 21700
A1 PRO:
1920 Wh(48V/40AH)
RANGE: 80-150 MILES
A1 STANDARD:
960 Wh(48V/20AH)
RANGE: 40-75 MILES
battery expansion kit
The battery expansion kit enables the battery to be charged faster and work as a portable powerbank.
OUTDOOR POWER SUPPLY
USB Type A x2 18W max
USB Type C x2 100W max
110V AC x2 1000W max
FUTURISTIC DESIGN
Inspired by the mysteries of outer space, the A1 features a sleek and streamlined appearance.
FUTURISTIC DESIGN
Integrated Structure
Front lights
Rear lights
TRAVERSE VARIOUS TYPES OF TERRAIN
TO THE STREETS & THE WILDERNESS
A1 is designed to handle any terrain, from city streets to rugged off-road trails.
TO THE STREETS & THE WILDERNESS
Front Suspension & 4-piston Hydraulic Brakes
Monoshock Rear Suspension
20"x4.0" Fat Tires
COMFORT IS A MUST
The bike's frame geometry and the supportive saddle are designed to bring comfort to every riding situation.
COMFORT IS A MUST
Ergonomic Frame Geometry
Ride in an ergonomic triangle that keeps you in a relaxed, mostly upright position.
Supportive Saddle
The saddle, 1.8 inch in thickness, is made from polyurethane foam, delivering ample cushioning and effective pressure relief.
SMART BIKE, FABULOUS RIDE
Full-color IPS dashboard
The full-color IPS display digital dashboard is large and clear and can be easily connected to your phone.
MAINTAIN IT EFFORTLESSLY
A1 is in-demand but undemanding. The bike is designed to take care of itself so that you can spend all your time roving.
MAINTAIN IT EFFORTLESSLY
Carbon Belt Drive
No mess from lubricant or annoyance from chains coming off. Belt drives are quiet, clean, light, low-maintenance, and long-lasting.
IPX7 Waterproof
A1's key parts are IPX7 waterproof. Rain or snow, ride on.
Built-in Suspension And Crank
The bike's suspension and crank are safely tucked in, kept from rain or dirt.
MORE ABOUT A1
MOTORTYPE A1
specifications
A1

A1-PRO

COLOR SCHEME

RANGE

40-75 MIILES

80-150 MILES

BATTERY

960WH (48V 20AH)

1920WH (48V 40AH)

CHARGING TIME

6-7 HRS (3A)

8-10 HRS (5A)

DRIVETRAIN

CHAIN DRIVE (SINGLE SPEED)

BELT DRIVE (SINGLE SPEED)

WEIGHT

117LBS (53KG)

123LBS (56KG)

DASHBOARD

4.0'', LCD DISPLAY

5.5'', FULL-COLOR IPS DISPLAY

COMBINATION KEY

DTK3 WITH 3 FUNCTIONAL BUTTONS

DTK5 WITH 5 CUSTOMIZABLE BUTTONS

IOT

BLUETOOTH

LTE Cat.M / GPS / BLUETOOTH

DIGITAL KEY AND AUTO UNLOCK

NO

YES

FIND MY BIKE

NO

YES

NAVIGATION

NO

YES

SUSPENSION

FRONT : AIR SHOCK

REAR : COIL-OVER MONOSHOCK

SADDLE THICKNESS

45MM

BRAKES

4-PISTON, HYDRAULIC

TIRES

20" x 4.0"

MOTOR CONTROLLER

48V 1200W

MOTOR

CLASS 1/2/3 : 750W NOMINAL / 1200W PEAK

OFF-ROAD : 1200W NOMINAL / 2500W PEAK

TOP SPEED

CLASS 1/2 : 20 MPH

CLASS 3 : 28 MPH

OFF-ROAD : 28 MPH

CLIMBING CAPABILITY

26.8%

MAX TORQUE(N·m)

100N·m

DIMENSIONS

LENGTH x WIDTH x HEIGHT(MM): 1785 x 700x1165

SEAT HEIGHT(MM) : 850

HANDLEBAR HEIGHT(MM): 1080

WHEELBASE(MM): 1200

FRONT-CENTER(MM): 720

REAR-CENTER(MM): 480

FALL DETECTION

YES

OUTPUT CHARGING

USB TYPE A, MAX 5W

HEADLIGHT

LED

TAILLIGHT

LED

HORN

YES

SYSTEM COMMUNICATION

CAN
Full specifications +
SEE IT IN ACTION